If you have a crisis on your hands, Tennessee Title Loans, Inc., can offer you a line of credit (also known as flex loans), title loans, or payday loans to help you get extra cash today. Reach out to us by filling out our easy-to-use online request form and a Tennessee Title Loans, Inc. representative will be in touch with you shortly to help you get started.
If you are a resident of Tennessee, you don't have to visit a store to get a title loan. After submitting your online form, a representative will contact you to get the application process started over the phone. If approved, our title loan verification agent will meet you at a location of your choice to conduct a short evaluation of the vehicle, verify the lien free car title and photo ID. If all the documents are in order, you will be able to get the cash you need.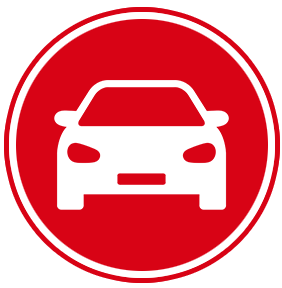 Title Loans with No Store Visit Required!
If you own your vehicle, have the lien-free title, and a valid form of government-issued photo I.D, then you could get approved for a title loan up to $2,500 and keep your car. If you have bad credit, no problem, we will work with you to get the money you need.
Get Up To $2,500

No Store Visit Required, We Come To You!

Fast & Easy Application Process

Keep Your Car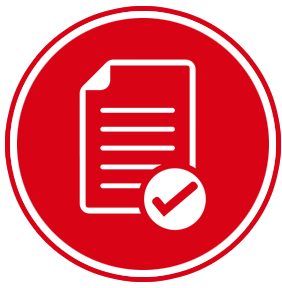 Line of Credit or Flex Loans
If you would like a more flexible borrowing option, you can also apply for a line of credit or flex loan at Tennessee Title Loans, Inc. With a line of credit, you can draw on it up to your maximum limit for a set period of time and only pay interest when you borrow on the line of credit. Once you pay back borrowed funds, that amount is again available for you to borrow. With this flexible borrowing option, you can choose when to take out the money, pay it back and borrow again, as long as you adhere to the terms as well as paying off what you borrow on time and in full. Get approved for up to $4,000 today!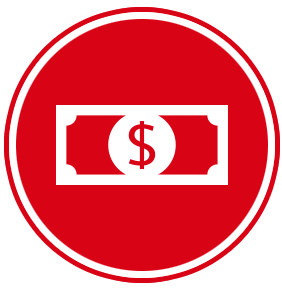 Payday Loans
Don't own your vehicle? That's no problem. You can apply for a payday loan to get up to $400 to handle small financial emergencies such as small home and vehicle repairs or upcoming payments. The process is quick and easy. Get started by filling out an online inquiry form.